At the Service of a Great Cause: Eradicating Malaria
26th August 2014
READ TIME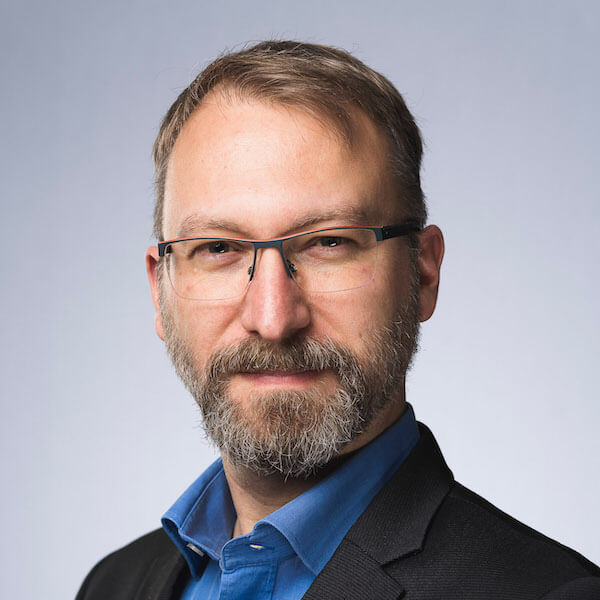 After half a working lifetime in the big business world of the Ag industry, Mathias Mondy, the latest addition to the tiny IVCC core team, tells why he's excited at the prospects ahead.
I first heard of IVCC back at its very inception in 2005 when I worked for Bayer Environmental Science. I was in charge of the marketing of public health products for Europe and my colleagues from development were already singling IVCC out as one of the most exciting Product Development Partnerships.
Maintaining an innovation stream for vector control is not a simple issue for a large company like Bayer. When you think about it:
this is a small market in comparison to corn, soy and wheat;
it requires specific expertise to properly formulate active ingredients as bednets or indoor residual sprays;
commercialisation of products fluctuates according to public tenders
Fortunately, more often than not, there are people in management who understand that the impact of vector control products go well beyond simply killing mosquitoes. They enable populations to access the tools they need to protect themselves against deadly and debilitating diseases such as malaria.
All in all, I spent 17 years in the Ag industry. The more experience I gained in development, marketing and stakeholder outreach the more I was fascinated by the actual impact of our products. My key driver was demonstrating their usefulness in sustaining agriculture—lowering its environmental footprint, increasing profitability for all stakeholders, and allowing societal development through securing food access.
By joining IVCC I am putting my expertise and my industry insight at the service of a great cause: eradicating malaria.
This is a very exciting time. I was blessed with the opportunity of attending the IVCC stakeholder forum in July where I witnessed the dedication of vector control people, the renewed support for IVCC's work from the funding community, and the ongoing work of innovators.
My first responsibility at IVCC will be to create a framework to track the advancement of our partnerships and to report transparently to our funders. This is nothing less than fulfilling our moral duty to deliver innovative and sustainable solutions to women, men and children from endemic countries and thereby saving lives.