Call for External Scientific Advisory Committee (ESAC) Experts
28th October 2022
READ TIME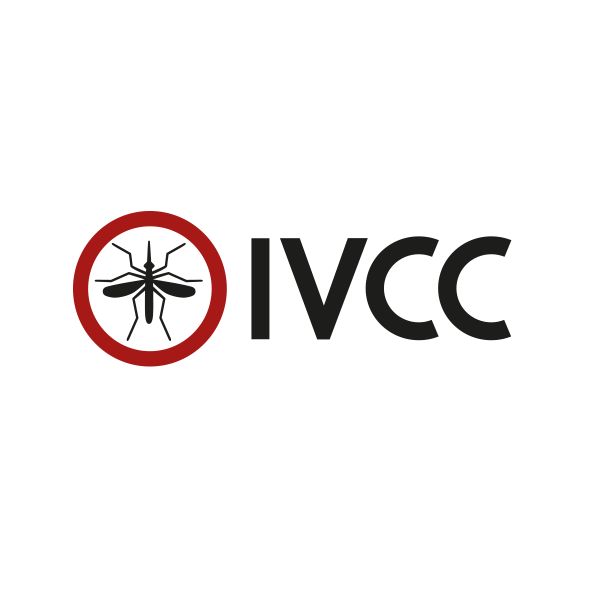 IVCC's External Scientific Advisory Committee (ESAC) is looking for experts in the development and manufacturing of insecticide-treated nets (ITNs).
The ESAC provides expert specialist technical assessments of IVCC's portfolio of products, including project selection, transition, and termination. They provide advice to the IVCC management team during periodic reviews of the projects. Membership of the ESAC is through nomination of candidates with the required expertise.
This call is open to those with extensive experience in the development (product and process development) and the manufacturing of ITNs. Candidates with suitable qualifications/training in textile engineering or another suitable related field, are especially desirable.
We seek to attract and recruit people who reflect the diversity across our communities, regardless of sexual orientation, gender identity, ethnicity, nationality, faith or belief, social background, age, and disability. Candidates are selected based on skills, qualifications, and experience.
For full details about this opportunity and to apply, follow the link here.