IVCC marks the passing of Colin Ruscoe
3rd January 2023
READ TIME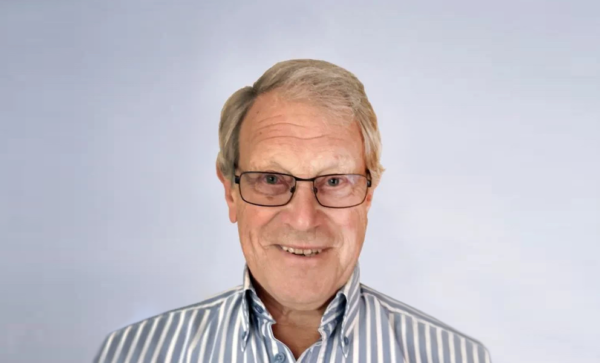 It is with great sadness that IVCC marks the passing of Colin Ruscoe. Colin worked with IVCC from its inception in 2005, chairing the External Scientific Advisory Committee (ESAC), helping direct research and development programmes to discover and deliver new chemical products and surveillance systems for the elimination of Anopheles and Aedes mosquito vectors of malaria, Zika and dengue.
Nick Hamon, recently retired CEO of IVCC said: "We have so appreciated Colin's role in helping IVCC and its partners bring new vector control products to market.  Colin's impact on global public health cannot be underestimated. As Chair of IVCC's ESAC, Colin's knowledge expertise and guidance has helped save thousands of lives. His role and impact has been positively heroic."
IVCC would like to extend their deepest condolences to Colin's family and friends. He will be sorely missed by many.