Enthusiasm and Commitment The Common Link
17th June 2014
READ TIME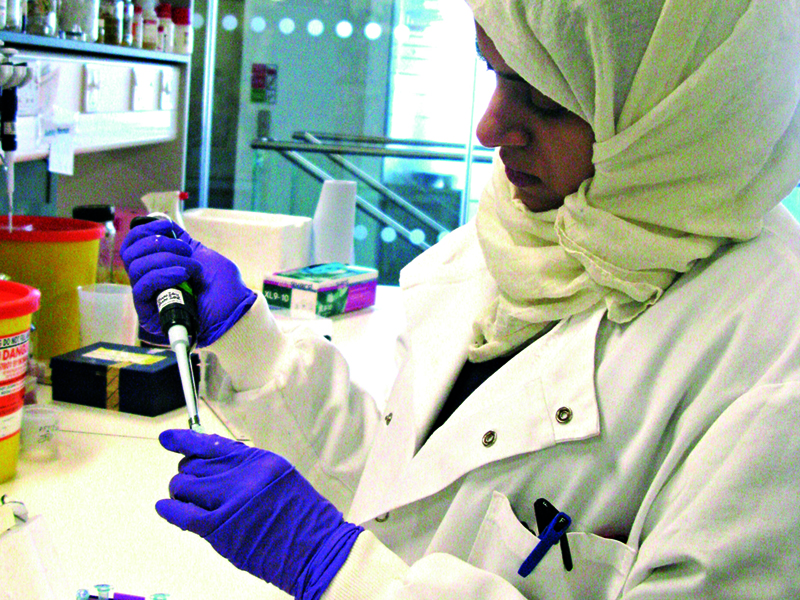 Over the past few years it's been a privilege to work with industry to develop new active ingredients for Vector Control. I've worked with some of the best scientists from Bayer, Sumitomo and Syngenta.
Eight years ago when IVCC was formed we didn't know whether we could interest industrial companies in this venture. There's not much of a commercial nature in it for them, and there are always risks and unforeseen costs. Of course, there's also the potential of unforeseen gains whenever you're creating new chemistry.
We now know that they are both interested and willing to allow some of the best and most dedicated scientists in their companies to look for the new insecticides we so desperately need.
Each of the companies we work with is very different — with different cultures and approaches to the challenge. They rightly use their own tried and tested methods that have proved so effective in commercial applications. But the three things that the scientists in all these teams have in common is their professionalism, their enthusiasm, and their commitment to the goal.  It is, after all, a matter of life and death for millions of people. How many jobs offer that as a challenge?
It has been encouraging to discover how each of the companies are very open to IVCC and their co-operation with the ESAC. They have openly shared all the information we need to help steer the projects, though for obvious reasons there is strict secrecy between them.
This is a unique co-operative programme that will deliver the future products for vector control, and ultimately will have an enormous impact on the lives of people in areas where malaria is such a scourge.