ESAC Chairman Elected to National Academy of Sciences
24th November 2014
READ TIME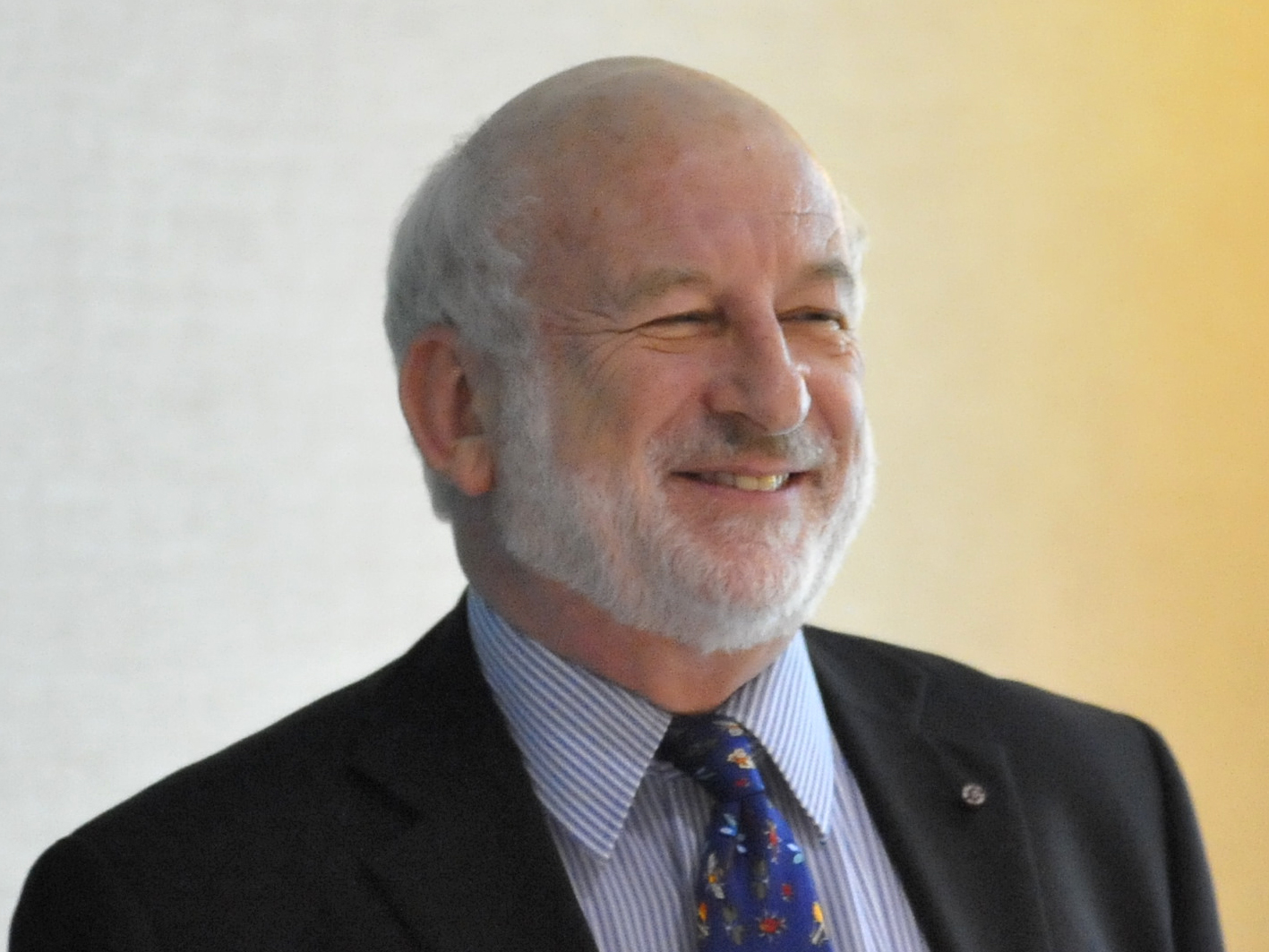 The Chairman of IVCC's Expert Scientific Advisory Committee (ESAC 1), Professor John Pickett,has been elected a fellow of the National Academy of Sciences.  He was chosen in recognition of his distinguished and continuing achievements in original research.
As well as fulfilling the role of Michael Elliott Distinguished Research Fellow and Scientific Leader of Chemical Ecology, at Rothamsted Research, Harpenden, John continues to lead research into Chemical Ecology and is still very much personally involved with day-to-day research activities in the UK and around the world. He has over 480 publications and patents.
John's contributions to the field of chemical ecology have been acknowledged with the 1995 Rank Prize for Nutrition and Crop Husbandry, election to Fellowship of the Royal Society in 1996, International Society of Chemical Ecology Medal 2002, appointment to CBE for services to Biological Chemistry in 2004, and the Wolf Foundation Prize in Agriculture in 2008, among many other international measures of esteem.  He also presented, in 2008, the Royal Society's premier lecture in the biological sciences, The Croonian Prize Lecture, the Cornell University Lecture in 2009 and the Keck Center Distinguished Seminar in 2013.  He was awarded the International Congress of Entomology Certificate of Distinction, presented at the XXIV International Congress of Entomology in Daegu, Korea in 2012.
In June 2014 he will take over as President-Elect of the Royal Entomological Society.