IVCC appoints Justin McBeath as new CEO
15th December 2022
READ TIME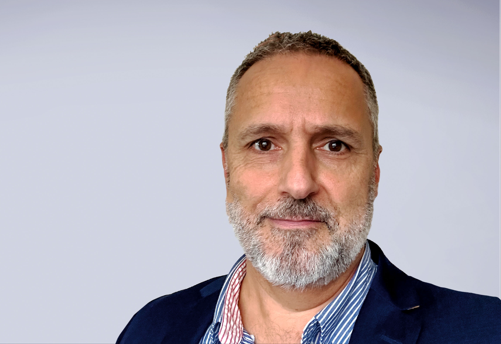 The IVCC Board of Trustees is delighted to announce that Justin McBeath has been appointed as the new CEO of IVCC. Justin, who succeeds Nick Hamon after nine years in the role, will take up his position in February 2023.
Justin brings with him more than 25 years of experience working in various international leadership positions related to the development, registration and marketing of mosquito and other pest management solutions. For the past twelve years Justin has led the malaria vector control strategy for Bayer Environmental Science (now Envu) and has an established strong network across the global malaria community.
Commenting on his appointment Justin said: "I am honoured and excited to be appointed as IVCC's next CEO. Under Nick's leadership IVCC made great progress in expanding the toolbox and supporting market access activities of vector control interventions designed to address the widespread challenge of insecticide resistance across endemic countries. Vector control continues to be a critical weapon in the fight against malaria but, as we are all aware, despite continued innovation, malaria progress has stalled. New tools are still urgently needed to get us back on track and to respond to the challenges of malaria and other vector-borne diseases across sub-Saharan Africa and beyond.
Newly appointed Chair of the Board of Trustees, Sherwin Charles added: "Justin brings with him the leadership qualities and experience to help IVCC successfully deliver the next phase of its mission. Building on the work of Nick and the whole IVCC team, we are confident that Justin brings the understanding and ability to respond and proactively lead the further development and deployment of malaria and other vector-borne disease solutions which will save more lives and lift more disease endemic countries out of poverty.
….ends….
For further information please contact:
Chris Larkin
Director of Communications and Operations
Email:   christopher.larkin@ivcc.com
Phone:  +44 (0)7712 402498