IVCC Plays Part in Milestone Which Will Accelerate the Availability of Mosquito Net Technology
5th November 2019
READ TIME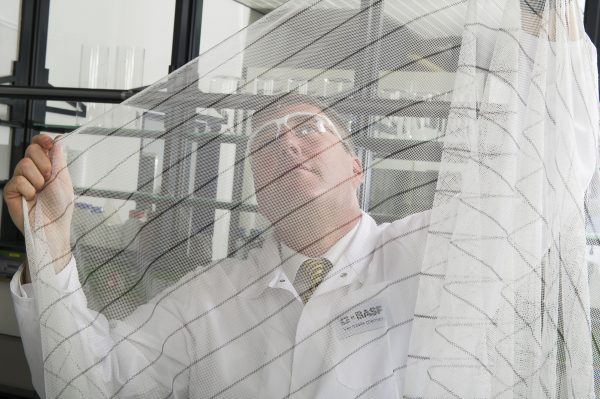 IVCC plays its part in a major milestone which will accelerate the availability of latest mosquito net technology for communities with greatest needs.
The joint announcement made by BASF, MedAccess and the Bill & Melinda Gates Foundation last month is a key achievement for public private partnership and reflects the commitment of organizations such as IVCC who partnered with BASF to support the development of the Interceptor® G2 nets. It also supports the objectives of the New Nets Project, co-financed by the Global Fund to Fight AIDS, Tuberculosis and Malaria and Unitaid, and led by IVCC.
IVCC worked with BASF to support the development and registration of Interceptor® G2 and this ground-breaking product represents a key achievement for the PDP model of product development and collaboration with industry.
IVCC has developed and led the NNP project to bring together the partnerships required to deliver the multiple interventions required to optimise effective scale up of this and other exciting new products.
See full announcement on the right.