IVCC's Annual Report 2021-2022
12th December 2022
READ TIME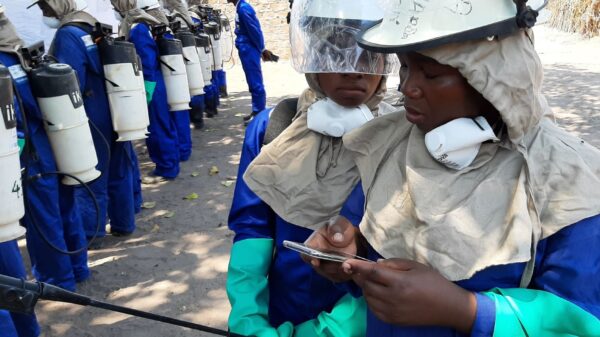 The IVCC Annual Report 2021-2022 has been published.
The report showcases IVCC's work to facilitate innovative approaches to preventing vector-borne diseases and tackle the growing threat of insecticide resistance. With activities across the globe and spanning research and development and market access, we are accelerating the process from innovation to impact.
The report is a reminder of the importance of collaborative working and the progress laid out in it is testament, too, to the commitment of our partners from industry, academia, the public sector and advocacy. We are grateful for the support of all our funders, who make life-saving vector control possible.
"We owe it to those who have to suffer the misery of malaria, year in year out, to break this cycle and defeat malaria for good. IVCC is poised to sustain and enhance its core role in that global and noble mission."
The Right Honourable Sir Stephen O'Brien KBE, Chair, Board of Trustees, IVCC.
For more information or to request a physical copy please provide your full name and postal address to Laura Roberts on laura.roberts@ivcc.com.