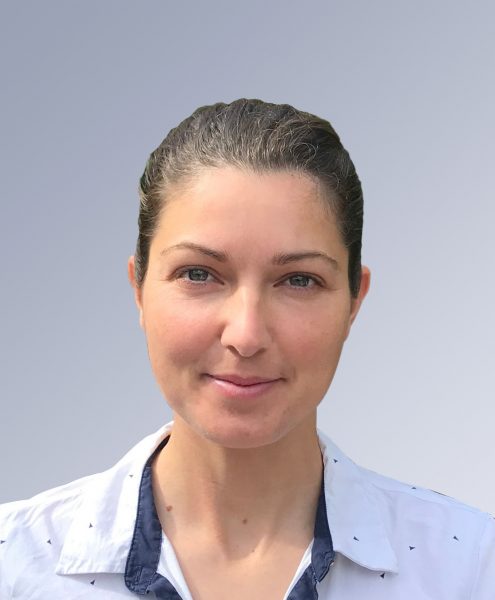 IVCC, in partnership with Imperial College, London, is delighted to welcome Dr Ellie Sherrard-Smith as its first co-funded Research Fellow.  Working between Imperial's Department of Infectious Disease Epidemiology within the School of Public Health and Liverpool based IVCC, Ellie will provide IVCC with expert mathematical modelling advice on its product development programme and vector control projects.
Using the Imperial Malaria model, Ellie will identify modelling needs and interpreting new research related to the modelling of vector control products and guide IVCC activities to maximise impact.  Using modelling to explore statistically characterised novel tools, Ellie's work will provide public health impact estimates and test the impact of novel interventions to optimise product Target product profiles (TPPs).
Prior to joining IVCC as a Research Fellow, Ellie was a Research Associate where she focused on the impact of combining malaria interventions such as drugs and vaccine, vector control and larval source management.
Ellie holds a BSc in Zoology and a PhD in Parasitology, both from Cardiff University.