Sherwin Charles appointed as new Chair of the IVCC Board of Trustees
12th December 2022
READ TIME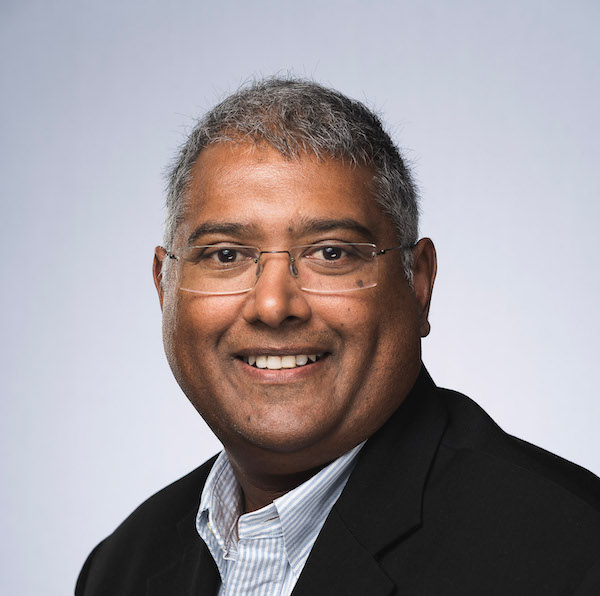 The IVCC Board of Trustees has confirmed Sherwin Charles as the new Chair of IVCC's Board of Trustees. Sherwin will take over from Sir Stephen O'Brien, who served as an IVCC Trustee in two spells between 2008 and 2018 and as Chair between 2018 and 2022.  Jon Schofield has also been appointed as Vice-Chair of the Board of Trustees.
Sherwin, who has been an IVCC Trustee since 2018, is the CEO and co-founder of Goodbye Malaria and Board member of the Global Fund. After spending 15 years in the banking and financial services industry Sherwin joined the Nando's team in 2006.  From 2016 he dedicated his time at Nando's to supporting and leading their malaria efforts.
Commenting on his appointment Sherwin said: "I am honoured and excited to be appointed as IVCC's next Chair of the Board of Trustees. I would like to pay tribute to Stephen for his outstanding service, not only as Trustee and Chair of IVCC, but for his remarkable leadership across the global malaria community. Stephen's long-serving passion and dedication to malaria and neglected tropical diseases has been both extraordinary and impactful. As a leading advocate for global health, Stephen founded, and then served as the first Chairman, of the All-Party Parliamentary Group on Malaria and Neglected Tropical Diseases and his work as a UK Development Minister at the United Nations, the RBM Partnership to End Malaria, the Malaria Consortium, the Liverpool School of Tropical Medicine and IVCC has changed the global malaria landscape for good. We are truly grateful for his service."
Retiring Chair Sir Stephen O'Brien added: "It has been a true privilege to have served as a Trustee since IVCC was first incorporated in 2008. I am delighted that the Board has appointed Sherwin as the new Chair. IVCC and its Board are in dedicated and experienced hands for the future as we have effected a seamless transition. I wish to place on record my intense gratitude for the unfailing support of all my fellow Trustees, including those who have retired from the Board during my time, especially our Hon. President, my predecessor as Chair, Sir Mark Moody-Stuart. Our collective endeavour to govern and guide IVCC expertly and in the best interests of the people we serve in the malaria endemic countries and of IVCC and its people who are its core have been rewarded by the exceptional success of IVCC, an exemplar for the Product Development Partnership (PDP) model, its proven impact, and its prospects, in saving lives, reducing suffering and hardship, and giving people health, hope and agency to survive and thrive."
….ends….
For further information please contact:
Chris Larkin, Director of Communications and Operations
Email:    christopher.larkin@ivcc.com
Phone: +44 (0)7712 402498