How to make the most of VERV to encourage pesticide development, and prevent vector born diseases
1st February 2023
READ TIME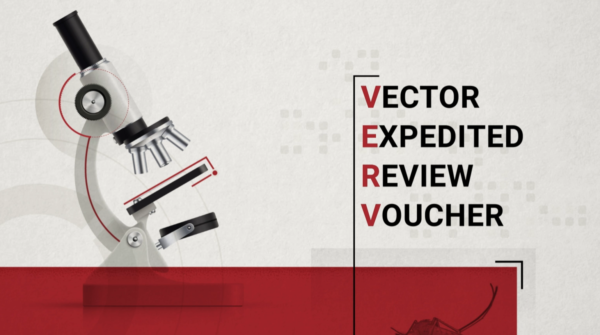 The signing of the Vector Expedited Review Voucher (VERV) into US Law at the end of 2022 was a major step forward for vector-borne disease control.
Now, in a newly published article in Health Affairs, Prof. Jeff Moe (Duke University and IVCC consultant) and his co-authors discuss the next steps for the EPA, product developers, and Congress to make the VERV programme a success and save lives.
The VERV programme has been championed by IVCC following a policy proposal by Duke University.
Click this link to read the article.