World Mosquito Day Announcement from Sumitomo & IVCC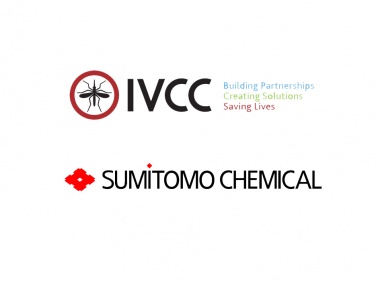 Sumitomo Chemical and IVCC have been working for the past 5 years to develop a new active ingredient with a novel mode of action for use in the fight against the mosquitoes that transmit malaria and other debilitating and often fatal diseases.
Extensive laboratory based studies demonstrating the safety and efficacy of this chemistry against insecticide resistant mosquitoes have now been completed. On World Mosquito Day, that commemorates the 1897 discovery by Sir Ronald Ross that female mosquitoes transmit malaria, we are delighted to announce these studies have moved to the next phase.  This includes evaluating the performance of a range of prototype products in both laboratory and semi-field based settings.
Read the full press release in the attached file.