World Malaria Report 2020
30th November 2020
READ TIME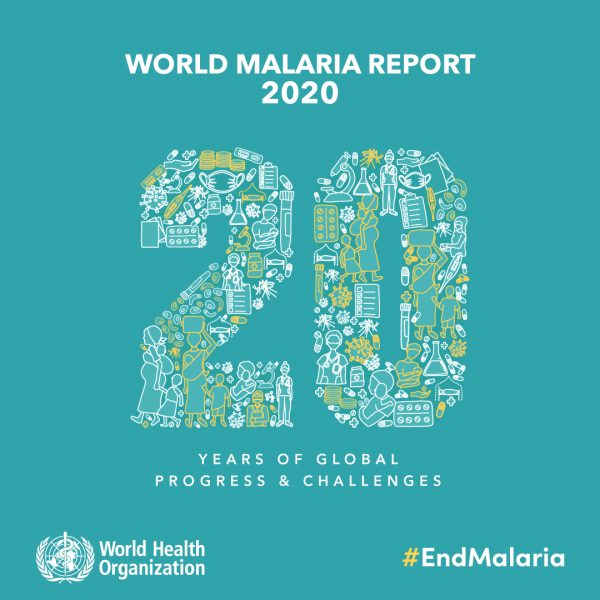 The World Malaria Report, published annually, provides a comprehensive update on global and regional malaria data and trends. The report tracks investments in malaria programmes and research as well as progress across all intervention areas: prevention, diagnosis, treatment and surveillance. It also includes dedicated chapters on malaria elimination and on key threats in the fight against malaria. The report is based on information received from national malaria control programmes and other partners in endemic countries.
This year WHO is publishing a special edition of the World Malaria Report that highlights a period of unprecedented success in global malaria control. Beginning in the 1990s, the world laid the foundation for a renewed malaria response that contributed to 1.5 billion cases and 7.6 million deaths averted over the past two decades. Despite this remarkable progress, the global gains in combatting malaria have levelled off in recent years, and many high burden countries have been losing ground. In 2017, WHO warned that the fight against malaria had reached a crossroads. The "High Burden to High Impact" response, launched in 2018, aims to reignite progress.
Find out more in this years World Malaria Report.